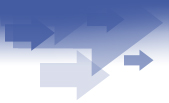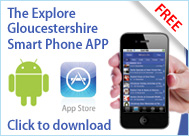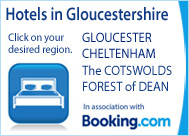 News

Councillor opens new CITI bus routes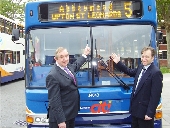 Stagecoach West have officially launched a bus enhancement project to encourage more people to leave their cars at home and travel by bus.

The newly branded citi network sees the introduction of new single and double deck low floor buses to run on services 1,3,5,7,9 & 10. These services run on a 10 – 15 minute frequency (daytime Monday – Friday). The purchase of these new buses takes the total number bought for Gloucester in 2006 to a staggering 17, equating to an investment of almost £2.5 million.

Running every 10 minutes during the morning and afternoon peak periods, service 5 currently carries 9,000 passengers per week. With strong and creative marketing Stagecoach West anticipate passenger growth to hit the 10% mark over the next year.

Councillor Andrew Gravells, City & County Councillor for Abbeydale in Gloucester said: "These new buses on the Abbeydale and Abbeymead route are just what we need as we approach the Christmas rush, and the long winter days ahead.
Stagecoach have done a great deal to improve their Services here, and I'm really pleased to see such a major upgrade on this popular service."

Derek White, Operations Manager for Stagecoach in Gloucester, said: "The level of investment Stagecoach West have made in Gloucester this year is incredible. We anticipate great things of service 5 and with continued success would hope to increase the frequency to every 10 minutes during the day" (0700 to 1800).

For further information.



OTHER NEWS
• NEW Forest Nightbus
• New Owners invest in future of Antiques Centre
• Gloucester's new Christmas lights are almost ready
• A Bright future for Gloucester Antiques Centre
• Great British Cheese Festival, Cheltenham
• Councillor opens new CITI bus routes
• New CITI network from Stagecoach
• Warm up this winter!
• Cheltenham web cam added to website!
• Two more maps added!
---

Advertisement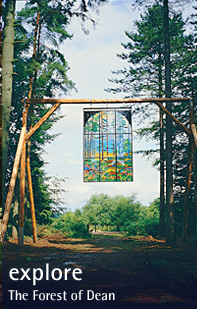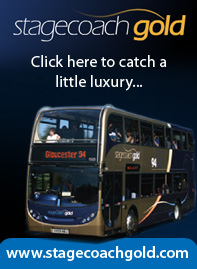 More about banner advertising