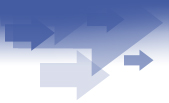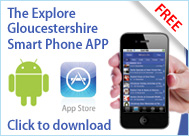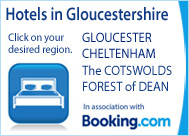 News

NEW Forest Nightbus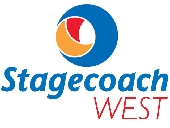 With the festive party season now getting into full swing Police in the Forest of Dean are urging revellers to use a new nightbus service, which starts this weekend.

The 721 service, being provided by Stagecoach in conjunction with the Forest of Dean Crime and Disorder Reduction Partnership (CDRP), will operate on Friday and Saturday nights and runs until 2.30am on Sunday morning.

Travelling between Lydney and Coleford, and stopping off at villages such as Berry Hill, Milkwall, Sling and Bream, the service will be charged at a £2 flat rate, but will be free for the first weekend.

Police are particularly keen for people to use it rather than drinking and driving, particularly as the force's annual Christmas drink drive campaign is now in operation.

Inspector Steve Burnside, who is responsible for policing in the Forest South Inspector Neighbourhood Area, said: "The nightbus should provide a valuable service to people in the area and we are really pleased at the support the idea has attracted from various organisations and agencies.

"From our point of view it can only have a positive impact on ensuring the town centres empty of drinkers quickly when the pubs and clubs close, and that people have a safe method of getting home rather than walking or risking drinking and driving.

"We very much hope people will support it and that it gets off to a good start this weekend.

"This is the time of year when we expect to see more people going out in the area to celebrate Christmas, however it is hoped people will want to use this service year round."


As well as Stagecoach and the Forest CDRP, the service is also being supported by the landlord of the Angel Hotel in Coleford, Barry Stokes, who is providing funding for Security Industry Association (SIA) trained door staff to ride on the routes.

Another supporting organisation for the scheme is Safe and Secure, the company which provides the Angel with its door staff, and which is providing one extra member of security staff for every one provided by the Angel to ride the routes and maintain the security of passengers and Stagecoach staff.

The service and its timetable is being advertised via flyers in bars and clubs in Lydney and Coleford. The timetable is also available on www.stagecoachbus.com/wyeanddean

For further information.



OTHER NEWS
• NEW Forest Nightbus
• New Owners invest in future of Antiques Centre
• Gloucester's new Christmas lights are almost ready
• A Bright future for Gloucester Antiques Centre
• Great British Cheese Festival, Cheltenham
• Councillor opens new CITI bus routes
• New CITI network from Stagecoach
• Warm up this winter!
• Cheltenham web cam added to website!
• Two more maps added!
---

Advertisement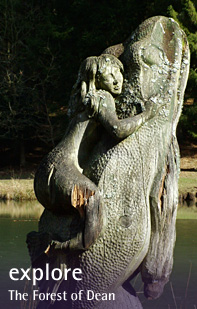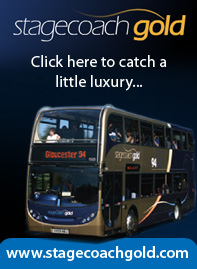 More about banner advertising