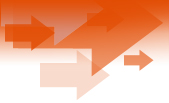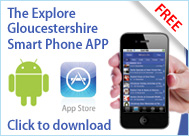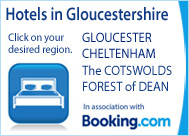 Birthday Cakes & Food in Gloucestershire

Need help with your Birthday food, drinks and cakes?
This section is aimed at helping find suitable suppliers of food, drink and cakes for birthday parties from party bag providers to bespoke birthday cakes made to order.
---
---
Birthday Party Cakes & Food suppliers in Gloucestershire - Classified
Cupboard Love Cupcakes
Cupcakes and celebration cakes for all occasions, made fresh to order and delivered to your door.
Tel: 07976 514754

Emma's Clever Cakes
Cakes designed and made for all occasions, at competitive prices.
Tel: 07776 046328
---
Add your business for FREE!
Simply fill in the 'Join the Party!' form and we'll upload your business listing for FREE - includes Name, Short Description and Telephone No.
Stand out from the crowd and go for a 'DISPLAY' listing for just £60!