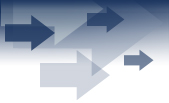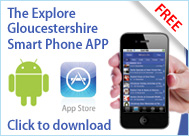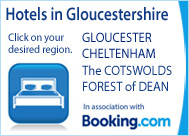 Over Farm Market

About Over Farm Market
The shop aims to provide the best foods that local producers can produce; the farm itself produces a large range of 80 different varieties of fruit and vegetables.

We aim to make your visit as enjoyable and interesting as possible with a range of other British produce including jams, pickles and mustards.

You can also choose from a range of locally produced bakery and cake products and marvel at the extensive cheese counter.

And for the children we have an assortment of interesting animals for their amusement which they are able to feed with food available from our shop.

Summer is the time to be in our fields picking the fruit, our own strawberries, raspberries and blackberries are proving ever popular.
---
---
Pick-Your-Own at Over Farm Market
We grow strawberries,raspberries, blackberries and many other fruit & vegetables at the two Gloucestershire farms, for more information and availability throughout the summer season please visit. More info...
Schedule
Strawberries start in late May and continue until mid July.
Raspberries continue from May until early August

This year we are experimenting with a planting method that will be done in April and hopefully last to September to give you access to fresh fruit for as long as possible.
---
Even more fun at Over Farm...
Trailer rides in the wood
The trailers hold 28 adults comfortably or 42 children.
There are wide steps to access the seats and each one has a wheel chair ramp to allow two wheel chairs on each trailer.
Severn Bore Trailer Ride
Trailers depart from Over Farm Market about an hour before the tidal bore is expected. The ride to the river takes about 20 minutes and passengers are then free to walk along the river bank if they wish.
As the bore approaches, those wishing to join the chase must climb aboard the trailer, ready to chase the tide as it rushes past.
---

Advertisement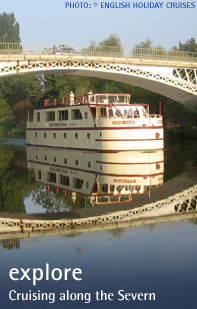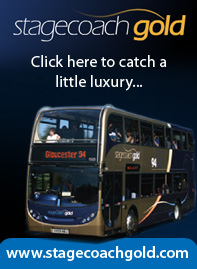 More about banner advertising