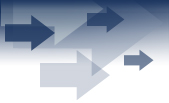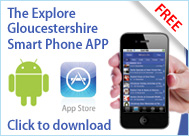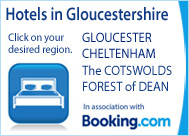 JDR Karting in Gloucester

Madleaze Ind. Est, Bristol Rd,
Gloucester GL1 5SG
Tel: 01452 311211
Website: www.jdrkarting.co.uk
The JDR Karting Special Offer - click here to find this an other great offers in Gloucester.
---
---
About JDR Karting
Conveniently located in Gloucester, not far from the M5 motorway and a short drive from Cheltenham, Tewkesbury and Stroud you will find JDR Karting.
---
The Track at JDR Karting
The circuit is approximately 300m long with a typical lap time of 24 seconds. The circuit features three very exciting High-Speed Banking corners, which greatly aid overtaking opportunities. These corners coupled with a uniform tarmac surface provide a very fast track for sensational high-speed racing.

The circuit uses purpose built crash barriers, which not only improve track safety, but also presentation. Viewing is provided by two purpose built multi-level viewing platforms, which contain a series of vending machines providing sweets, crisps, confectionary, hot & cold drinks and also games machines to keep all ages entertained.
We offer computerised lap timing allowing drivers to view their lap times, overall positions and when they are racing next.

Our circuit has also been approved by the National Karting Association.
---
The Karts at JDR Karting
Our karts are purpose built for use at our track. These are built and maintained to a high standard by our own team of mechanics. They feature such innovations as adjustable seats, full wrap around bumpers, which ensure a high level of driver comfort and safety.

The kart chassis are designed to provide crisp handling with very precise steering along with responsive power provided by a carefully selected gear ratio. Whilst karting is strictly a non contact sport, the karts are all fitted with energy absorbing bumpers that enclose the circumference of the entire vehicle.

All our custom built karts are powered by the popular 160cc Honda 4-stroke engine, which can power the karts to speeds in excess of 40mph.
---
Junior Karting at JDR
The junior circuit is ideal for 4-12 year olds. This is a separate track and is smaller than the main track, which enables lower speeds to be maintained in order to improve safety. The track is lined with well padded barriers and has a slippy surface to allow the karts to slide, to teach the kids kart control and opposite lock techniques.

Birthday parties are very popular on our junior track. We can run up to 4 karts at a time.

For parties with more than 4 drivers we will split them into different groups then split their sessions in half. For example if 7 drivers are having a 30 minute session, 4 will run for 15 minutes and then 3 will run for 15 minutes. This process will repeat to make sure that every driver has 30 minutes on the track.

There is a trackside spectator area for the exclusive use for parties. You can bring your own food or alternatively Burger King, Pizza Hut and Minnesota Fats are all near by.
---
---

Advertisement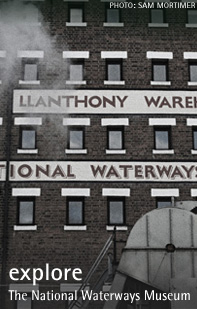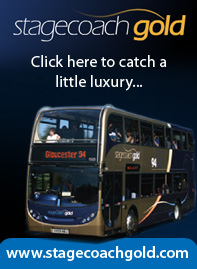 More about banner advertising