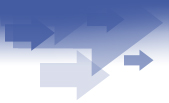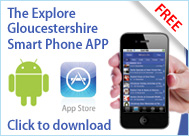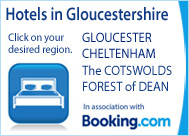 Kemble Air Day 2007 - Review

Fortunately the weather decided to stay fine for the 11th Kemble Air day, and although it was cloudy it was still warm and didnít rain. This was our first visit to Kemble Air Day and we found it to be a much bigger event than expected. Directions and traffic control to the airfield was well orchestrated and there was ample parking.

Explore Gloucestershire were among 15,000 spectators and we were treated to a day full of air displays from a vast array of modern and vintage planes and helicopters. On arrival we were greeted to the usual precision performance from the legendary Red Arrows - always a pleasure to see their exhilarating displays.

Other shows of excellence came with the 'Guinot' wing-walkers and the 'Blue Eagles' (Gazelle & Lynx) helicopter display team - to see a helipcopter upside down and flying backwards is a must see.
Other performances from the Supermarine Spitfire, Harrier jump-jet and the 'Grob Tutor' aeronautical stunt planes were a pleasure to watch but one of the highlights of the day was a mock battle involving two Tornadoes demonstrating their power and agility, along with, a Hercules and Sentry - the way the explosions were executed seemed so real - a daunting thought or two crossed my mind.

Great fun for all the family and children love Kemble Air Day
We were also privileged to be part of the 25th Anniversary of the Falklands conflict with a flyĖby of 50 aircraft which had earlier been seen in London at a royal fly past Buckingham Palace.

On the ground there was plenty to see and do including a collection of model aircraft, classic cars, armoured vehicles and tanks and various other aircraft.
There were also plenty of stalls, huge inflatable play areas, fun fair and lots of refreshments including a beer tent!

The original jet engine, 'The Gloucester Meteor' and the modern day thunderous 'Hawker Tyhoon' rounded off a truely wonderful day and we will certainly be back for Kemble Air Day 2008.

All in all a great family day out with lots to see and do. This event gets bigger and better every year we were told so next year should be something to look forward to. We have been told that there will be more toilets as this appeared to be the only areas where we found queues.

Kemble Air Day 2008 is on Sunday 15 June 2008 (Fathers Day)
---
---
18 June 2007
Explore Gloucestershire

Great displays on and off the ground at Kemble Air Day
---

Advertisement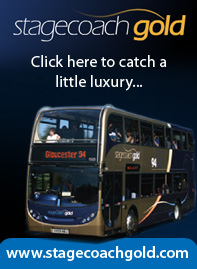 More about banner advertising