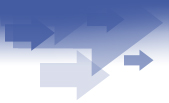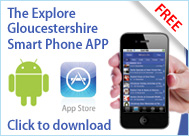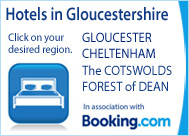 Newent Onion Fayre 2006 - Review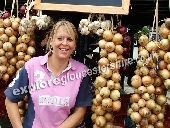 Well this was a much bigger event than we had expected. The whole of Newent was closed to traffic and filled with people, stalls and fun fair rides. The atmosphere can only be described as that of a big street party.

The Newent Onion Fayre is a tradition dating back over 800 years but only reintroduced to Newent 10 years ago. The onion show in the Memorial Hall is a fascinating insight into the world of onion growing. The largest weighed in at just under 10lb. There were award winning chives, shallots, small onions, big onions, leeks, onion art and presentations. It was a very impressive array of onions.

Newent Onion Fayre is full of street entertainment and onions!!!
Outside there were street entertainers and music to be heard wherever you went. An onion eating competition commenced at 1pm in the market square with mints to follow! Being a bit of a coward I did not volunteer - preferring my onions to be made into the delicious homemade soup by Sue from the Over Farm Market stall. You could watch onions being strung and then buy one to take home. Displays ranged from model boats to birds of prey, fishing, wedding dresses, dance and live music. There were pork roasts, hot dogs, pub food and refreshments to suit all, with the George Hotel hosting the Onion Fayre Beer Festival.

A fun day out for all the family - see for yourself in our photo gallery and perhaps you can even explore it for yourself next year - we'll be back for 2007.
---
---
September 2006
Explore Gloucestershire

Newent Onion Fayre is a great day out for all the family.
---

Advertisement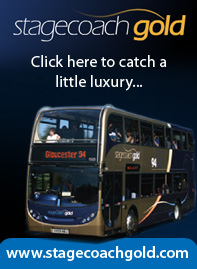 More about banner advertising