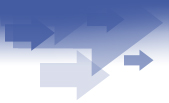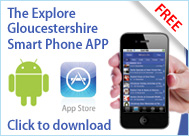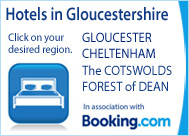 News

NEW Bus Service for Tewkesbury
A new frequent bus service linking the Wheatpieces estate near Tewkesbury with Cheltenham has been agreed between Gloucestershire County Council and Stagecoach West.This agreement follows consultation by the county council with local residents asking where they would like to travel to. Most residents who responded made it very clear that they wanted to travel by bus to Cheltenham. The county council then sought tenders from bus companies to provide a service and Stagecoach West came up with an innovative bid which will provide a frequent service to Cheltenham and will include a free introductory bus pass for residents.

Local county councillor Gordon Shurmer said: "This is extremely good news for the residents who live on the Wheatpieces estate and closely reflects the residents views expressed to me following the recent consultation that the Integrated Transport Unit at Shire Hall carried out which showed the overwhelming view was for a new bus service to Cheltenham. I will be meeting with county officers and local representatives shortly so that we are able to plan the new bus route around the estate and I look forward to this service coming into operation within the next few months."

Stagecoach West Marketing Manager, Nathan Williams said: We are delighted that we shall shortly be carrying yet more passengers between the Tewkesbury area and Cheltenham. In the last 3 _ years we have increased the number of customers travelling on this corridor by a staggering 85% and we know that over 20% of these have a car available for their journey. We look forward to welcoming new customers aboard."

Full details of the timetable will be announced when final details have been agreed and the route taken by buses in the new development will be subject to consultation with local representatives. Funding for this service will be provided by a contribution from Bloor Homes, the developers who are building the new development.

For further information.

Contact name : Councillor Gordon Shurmer
Contact phone : 01684 773934
OTHER NEWS
• A Howling Success!
• 'Lucky' to be alive!
• Refurbishment completed at The Chase
• Restoration & Repair of Berkeley Castle
• NEW Bus Service for Tewkesbury
• Snowy Web Cam
• Virtual Guide now available!
• Howlers Sell Out!
• Holst Museum Appeal
---

Advertisement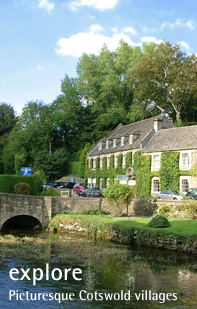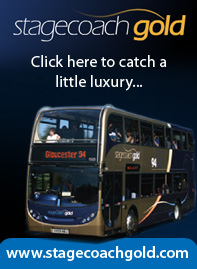 More about banner advertising